Meet nature's finest. They dominate land, air & sea and redefine what it means to move mountains.
Jake is a 2x Olympic gymnast, fitness fanatic and an awesome example of how far one can push their body. The Reno-born athlete showcases a fierce commitment to health, wellness and strength-training, and is now an influential force in the world of bodybuilding.
World Famous Explorer | CANADA
A world renowned explorer & author in addition to having a PhD. One of Adam's most famous adventures is his 4,000+ km solo trip across Canada's Arctic - in his canoe. You can read about it in his book Beyond the Trees: A Journey Alone Across Canada's Arctic.
Steven has traveled the world competing as a professional cliff diver, jumping from iconic natural landmarks towering as high as 30+m. He's the first guy to ever pull off 5 somersaults in under 3 seconds and is one of the longest tenured cliff divers on the international scene.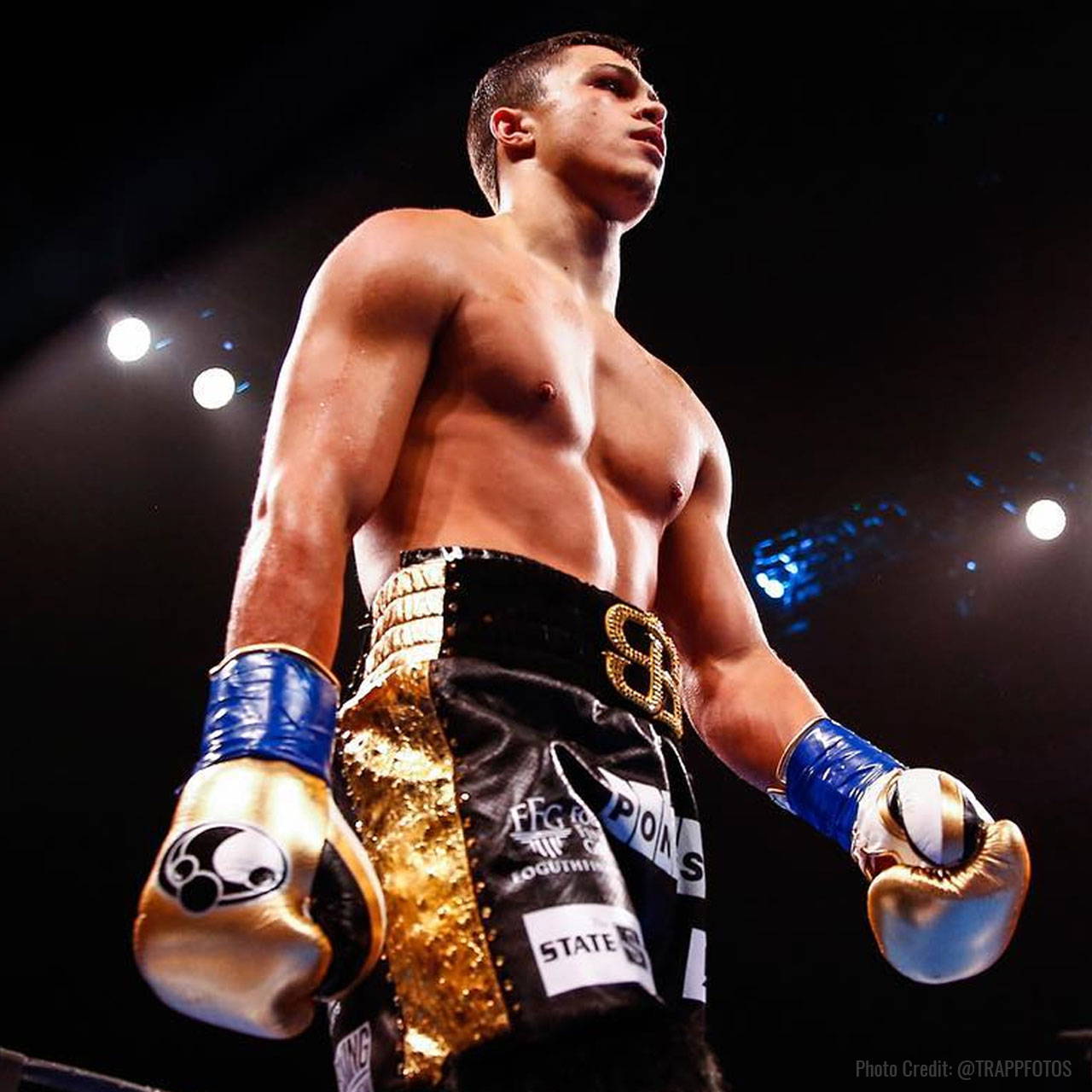 "I shower, throw on some deodorant, and swipe some RMBC pomade through my hair. It's the best because I don't like to sit in the mirror messing with my hair."
Phillipe famously qualified for the 2018 Olympics after tearing his ACL only a few weeks prior. His never-quit attitude is what kept him focused - "Deep down, I wanted to keep fighting and show the world what I was capable of, regardless of my odds."
Professional Soccer Player | CANADA
"Love using this stuff after a workout and games." Born and raised in Brampton, Ontario, Jay has proudly represented Canada at the collegiate, club and international level. You can currently catch Jay playing professionally in Miami, Florida.
To say Christopher lives life in the fast-lane would be a serious understatement. This former 3x Olympic Bobsled pilot has recently upgraded his sled to a Cessna 172 in his quest to conquer the skies as an airplane pilot.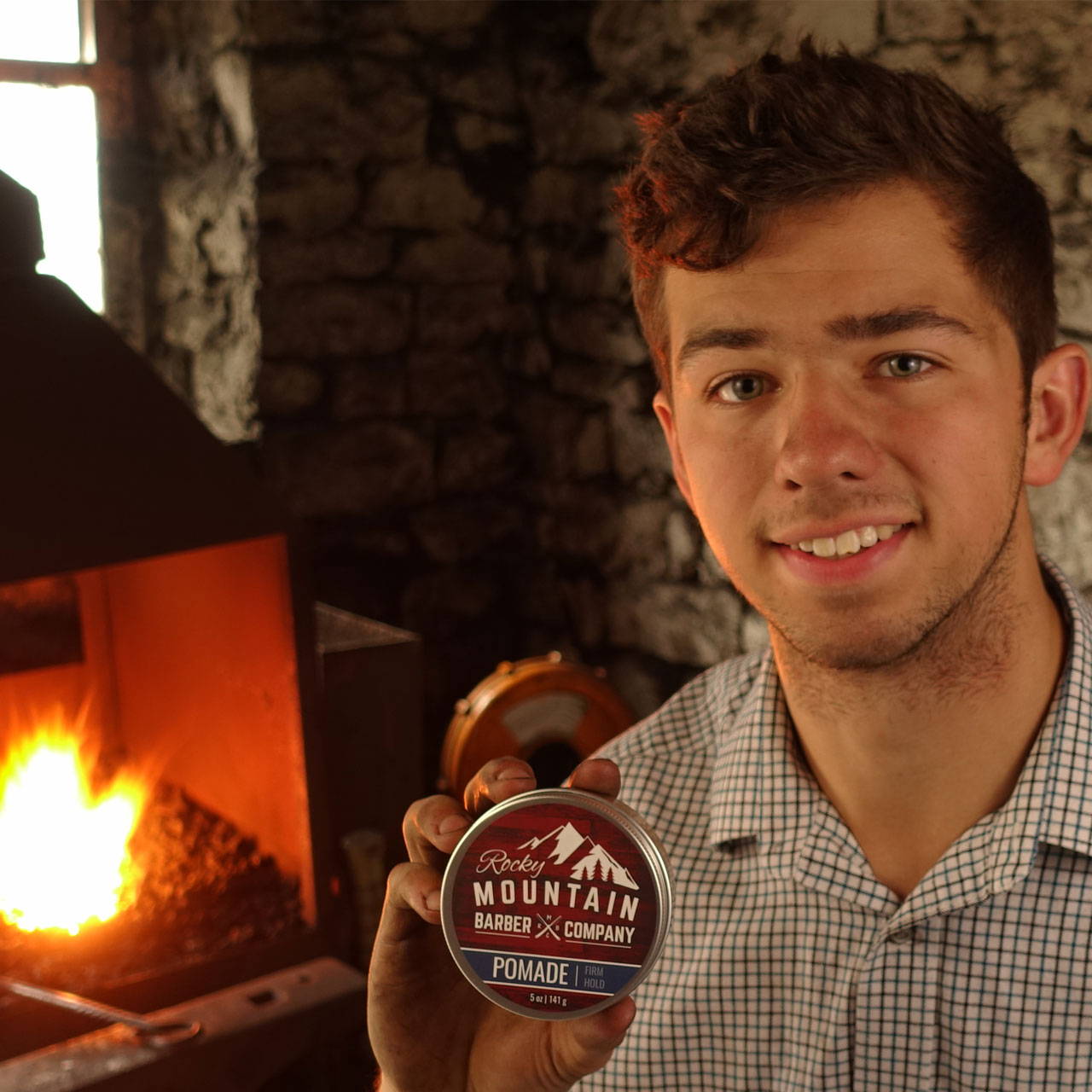 A Blacksmith from the North of England, Oscar creates hand made goods forged in steel. He's a young craftsman embarking on a journey into an ancient art.